Outstanding customer experience defines the everyday lives of customers and retailers, because how consumers engage with a brand and their experiences during online and offline interactions will determine the success of the business on the long run.
Recently we have witnessed further penetration of the online world, that led to previously unimaginable expansion of the communication channels, which are now being strongly influenced by the social environment and the rapid changes of the consumers' needs. Brands are keen to meet their customers' expectations throughout the entire customer experience journey and they have to incorporate new interaction points in their operating and business models.
How did consumer expectations changed?
Today's customers expect speed, convenience and consistency in their customer journey, a series of experiences that not only meet their needs, but also engage and delight them. Brands need to take the facts from several researches into consideration to stay in the race.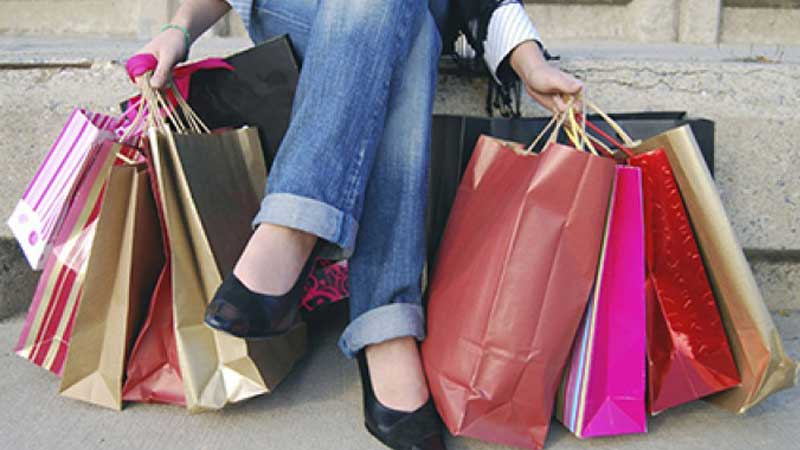 Over 70% of consumers prefer speed and convenience. [1]
90% of consumers expect a consistent brand experience across all channels and devices. [2]
38% of shoppers say it's important to find the products they are interested in quickly and conveniently with additional product information at the point of sale [2]
87% of shoppers start their product search on digital channels. [3]
Three truths about how customer experience drives business success
Customer experience is the sum of all interactions a customer has with a brand, at every stage of the customer journey – from the appearance of the demand, through information gathering and payment, to repeated purchases.
1. DRIVING SALES BY CREATING UNIQUE CUSTOMER EXPERIENCE
Buying experience plays an important role in converting a visitor into a customer, moreover customer are usually willing to pay more because they had positive feelings at the end of the buying journey.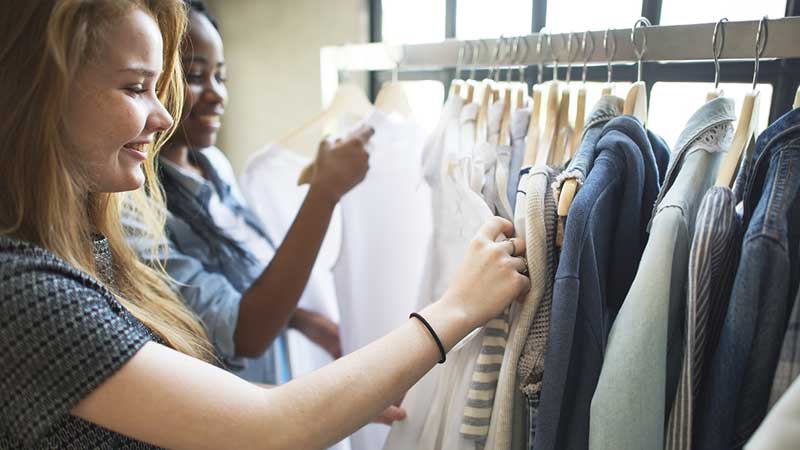 More than 2/3 of shoppers say that positive experiences influence their purchasing decisions [1]
43% of consumers are willing to pay more for more convenience. [1]
2. BRAND LOYALTY AND PROMOTION
Superior customer experience has a strong impact on customer retention and repeated purchases, as satisfied customers want to relive their journey and share their positive experiences.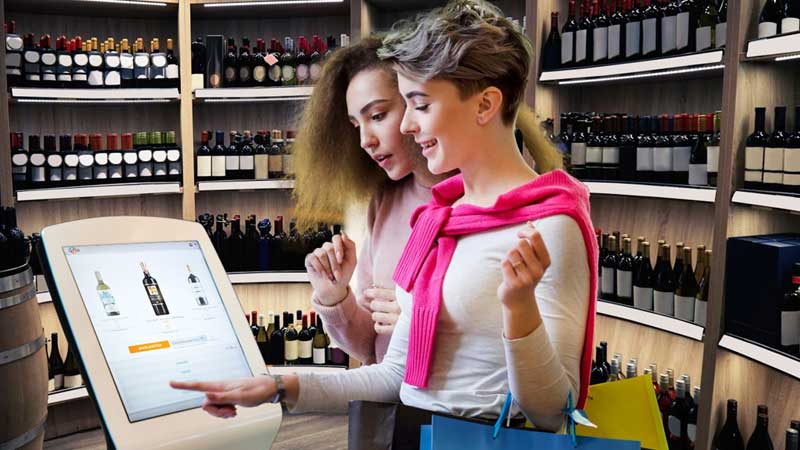 72% of customers share their positive customer experience with more than six people [3]
32% of shoppers would turn away from a brand they like after one bad experience [3]
If companies realize the importance of the consistent buyer experience on every interaction point, they can stay ahead of the competition. Not only because of the repeated purchases, but they will be able to utilize all satisfied clients as brand ambassadors.
3. BRAND CONSISTENCY
Modern customers value the experience that spans through the entire digital customer journey and consistently delivers the same level of customer satisfaction. Therefore brands should focus on consistency regardless of the communication channel or interaction point they get in touch with their buyer.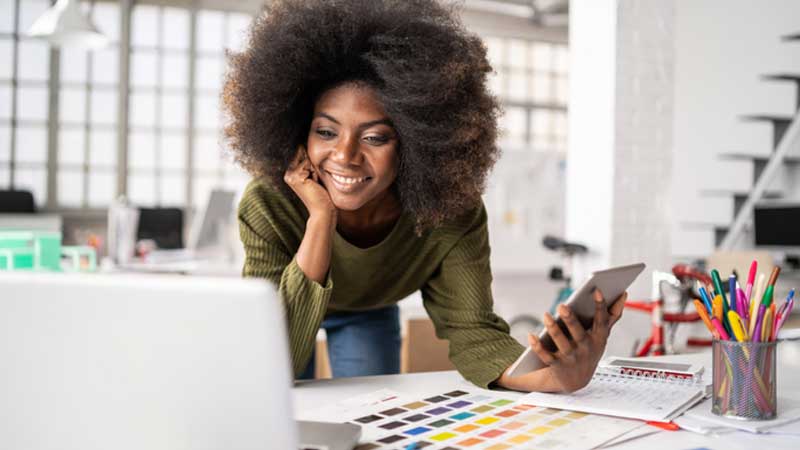 50% of online shoppers continue to shop at a store where they receive the products they ordered. [4]
90% of shoppers wants to see the same consistent brand experience on any channel a brand uses [2]
Buyer's desire for a consistent digital customer experience has become unquestionable in the fast-paced digitalized world. Experience drives the buying decisions of the customers, their loyalty and brand engagement. It is what differentiates a brand from its competitors, that is why it became inevitable to deliver a consistent brand experience this consistently throughout the entire buying journey, in every interaction.
What can we take home from the above?
The reign of online shopping and the expansion of communication channels has only increased customers' desire for a real shopping experience.
As Szilvia Burka, Director of Marketing and Online Services at Praktiker, said in an interview recently:
For us it is very important to develop both sales channels (online and in-store – expl.), not independently but together. Today's customers switch between channels several times, so we need to create an easily interoperable ecosystem.
For AiSS, the overall conclusion is straightforward: customers are channel agnostic and expect brands to deliver a consistent customer experience regardless of how they interact – be it online, social media or in-store.
Communication channels need to be developed parallelly, as shoppers expect a fast, convenient customer journey everywhere. They want to interact with brands digitally also at the point-of-sale to make an informed decision.
Would you like to evolve your in-store digital customer experience?