Hardware
SCREEENER HARDWARE CORE
The SCREEENR digital signage hardware core platform components are designed for performance, stability and seamless playpack. Empowering you to give the best digital experience to your audience.

Digital Signage Hardware Core
Digital Interaction Platform
Retail, transportation, cafés, property management and corporate communications are industries benefiting from digital signage hardware solutions. We planned and designed our digital signage hardware to contribute most to your digital interactions with your customers, visitors and employees.
All our hardware are engineered and tested to fit in our Digital Interaction Platform – SCREEENR. We provide in-house developed hardware solutions with features to improve content generation and roll-out — including playback, large-scale player hardware and optimization hubs.
Our devices offer playback support and full device monitoring, they are ideal for any type and size of businesses that want to provide digital interactions at all level.
SCREEENR Media Player
Seamless digital playback experience
Designed and developed by our engineering team, the media player works seamlessly with the SCREEENR digital signage platform.
From entry-level to enterprise requirements
Robust simplicity
Uncomparable playback quality
Optimized architecture
Superior performance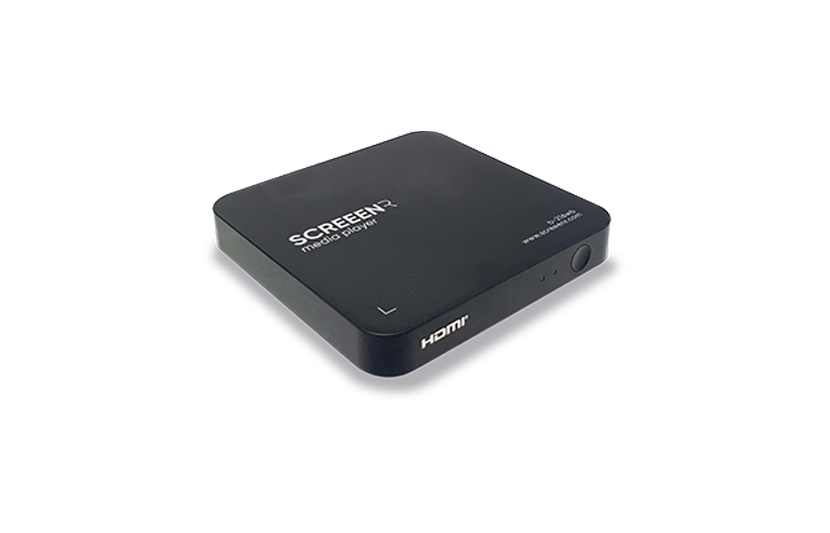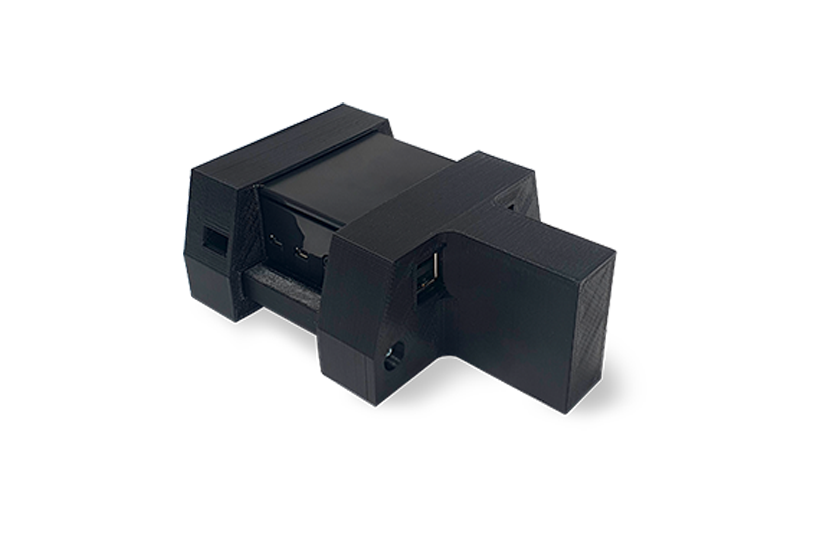 SCREEENR Optimization Hub
Level up the value of your digital interactions
SCREEENR Optimization Hub is the answer for reliable digital signage experience. Deliver
rapidly changing content to any screen without delays.
Deliver digital experience without delay
Scale-up local digital signage network without bandwidth issues
Boost the viewers interaction experience
Save a fortune instead of buying additional bandwidth
Request a quotation for your hardware needs