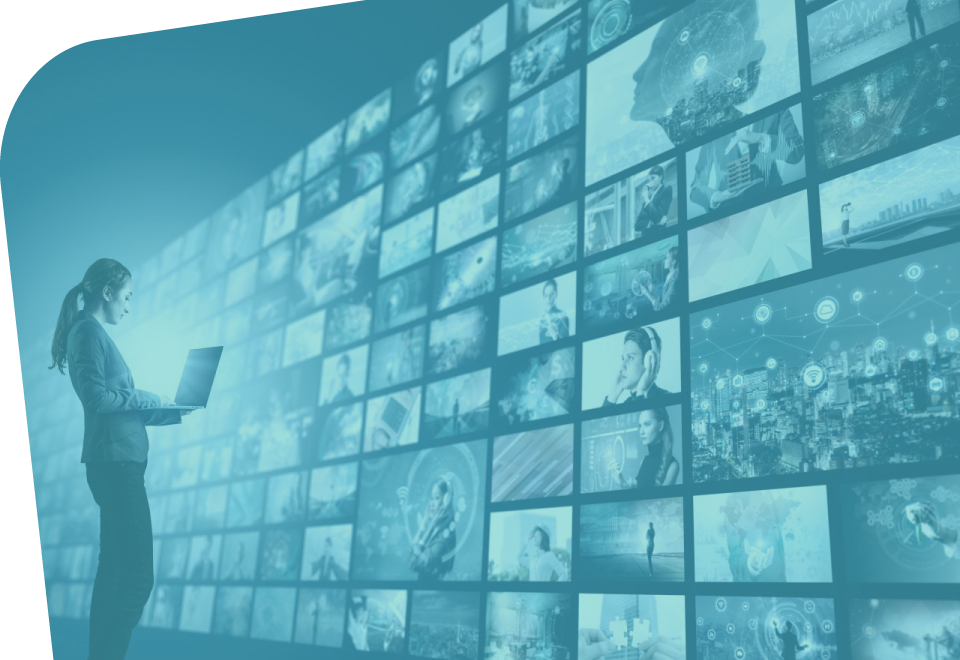 Learn how digital signage can help you create the best in-store digital customer experience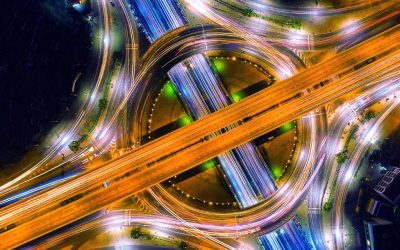 Outstanding customer experience defines the everyday lives of customers and retailers, because how...
read more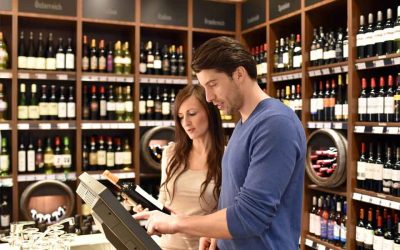 Digital signage solutions can help retailers to solve many customer related challenges in their own area of operation if the approach and the application of the supplier is customized for their specific needs. Handling digitalization, innovation and building an...
read more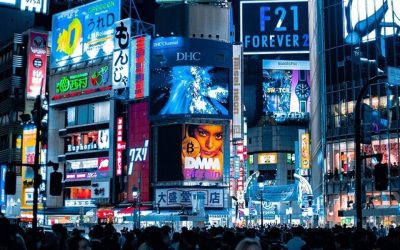 Digital signage continues its reign in retail industry and getting more and more important in boosting business. Everyone awaited a drop in the usage, because of the pandemic era, but the numbers show that it is still influencing the retailtech investments. Digital...
read more