Learn where you can interact with us digitally or in-person, making the most out of your digital interactions
Meet us on EuroCIS in Düsseldorf! 31 MAY - JUNE 2 Düsseldorf, GermanyEuroCIS – Tomorrow is the new...
read more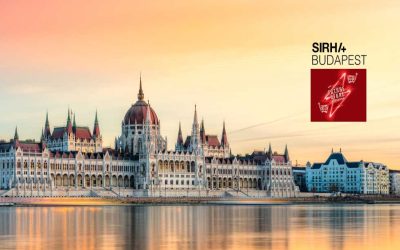 Meet us on SIRHA - Future Store Innovations! MARCH 22-24 Budapest, HungaryThe Future Store Innovations stand will be open to visitors at the Sirha Budapest exhibition from 22-24 March 2022, covering 700 square metres, to showcase the latest retail developments,...
read more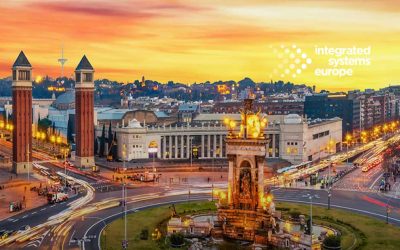 Meet us on ISE in Barcelona! MAY 10-13 Barcelona, SpainRise Up. Reimagine. Ignite the Future. The world's leading AV and systems integration exhibition
read more