SCREEENADVISOR
Digital product advisor is the right interactive digital signage application for your in-store customer interactions within the customer experience journey
BRIDGE THE GAP BETWEEN ONLINE AND OFFLINE WITH THE DIGITAL PRODUCT ADVISOR
As today's customers became digital savvy, retailers need to change their take on interactions with their shoppers. Digital product advisor is one of the applications that can help give the best in-store customer experience, supporting your omnichannel approach to succeed.
Be it a fashion, grocery or even an electronic appliance store you will be able to master all in-store digital interactions from one single platform the SCREEENR digital signage cloud solution.
Digital product advisor application can be used on any screen in your shop, making the customer journey memorable for your buyers with incomparable assistance and digital support on-the-spot!
Interact with your customers
Streamline customer service with the power of touch on the Digital Product Advisor
Shoppers want technology enhanced stores, value digital advice and seek for speed and great experience. Put the customer experience in focus, give your buyers what they want.
INCREASE CUSTOMER SATISFACTION
Give customers what they want, how they want it with on-the-spot advice.
REDUCE WAIT TIMES
Provide buyers useful assistance real-time.
BOOST THE BUYING EXPERIENCE
Allow customers to take the drive and select what they really need.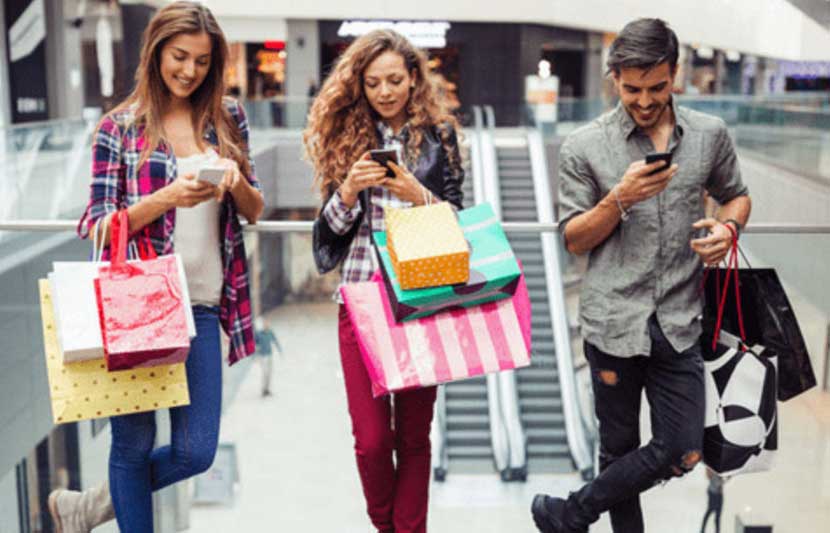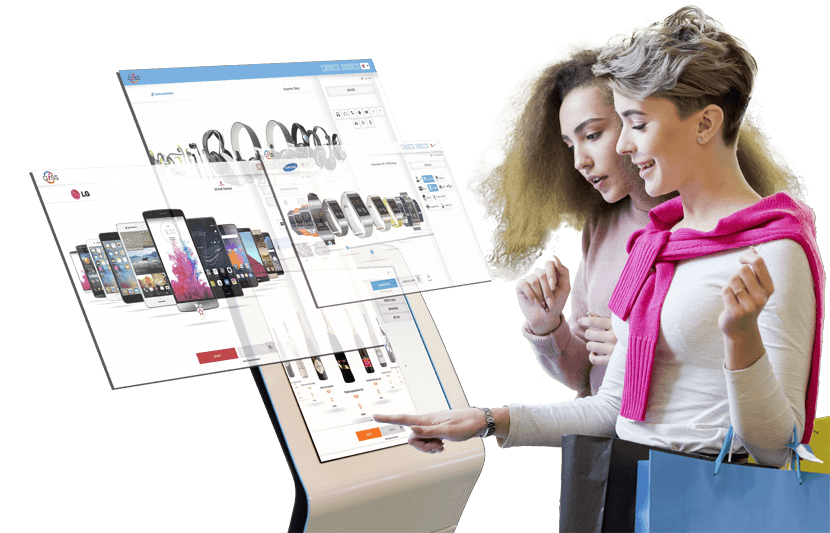 Digitize your shop with interactive advice
Drive measurable results and increase sales in any store type
Increased customer experience will impact your revenues and profit positively.
INCREASE CONVERSIONS
Drive higher conversions with useful advice and digital assistance on-th-spot.
INCREASE CART SIZE
Boost the sales of premium products what fits better to the shoppers' expectations.
EXPAND OFFERING
Cross-sell related products and services, which fit well or even neccessary to the selected product,
WANT TO SEE THE SCREEENADVISOR IN PRACTICE?
Read how it helped a grocery store chain to boost sales of their premium products!